Moduluxe Shelf Nightstand for Plinth Base Bed 29"
Copeland Furniture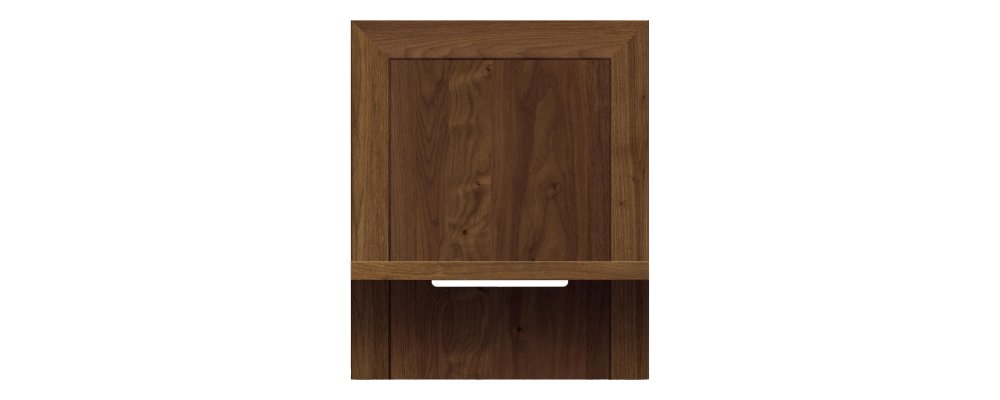 Product Info
Handmade and designed in Bradford, VT.
Eco-friendly (emphasis on the eco). 
FSC Certified (Forest Stewardship Council) - wood used to make the product comes from a forest which is well managed according to strict environmental, social and economic standards. 
The color of the wood will deepen over time and take on a warm glow and soft patina. 
Custom made – yours from the inception. 
Care: clean the surface of the furniture with a soft damp cloth and dry it thoroughly.