IOI Coffee Table
Gubi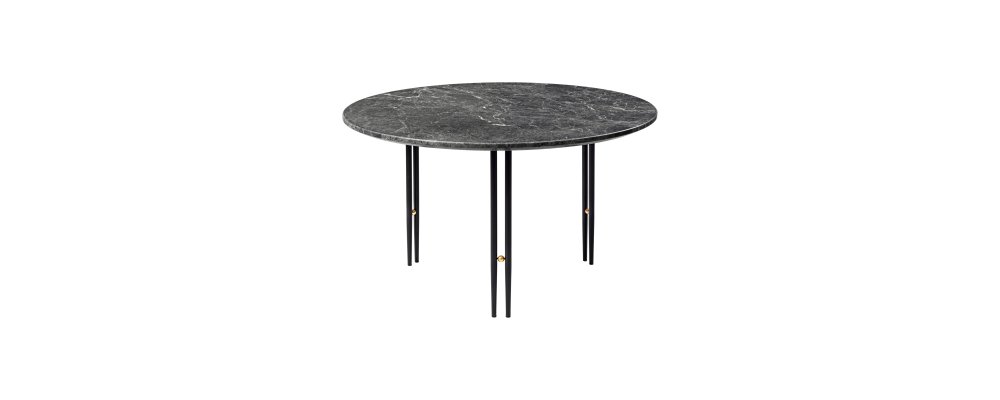 Product Info
Understated and elegant on its own or paired with the IOI Side Table in a set or cluster.
The tapering of the black or chrome legs and beveled edge of the tabletop create a visual paradox by making the marble appear light and elevated.
The use of solid brass and marble represents a celebration of materiality and the increasing allure of natural and organic materials.
Marbles naturally have subtle differences in color and movement, making each tabletop one-of-a-kind.
With their carefully considered details, the IOI Collection achieves an intelligent fusion of Art Deco elements from the past and undisputedly modern ideas, resulting in timeless pieces ideal for contemporary audiences and interiors.