Z-Bar Pendant Rise Square
Koncept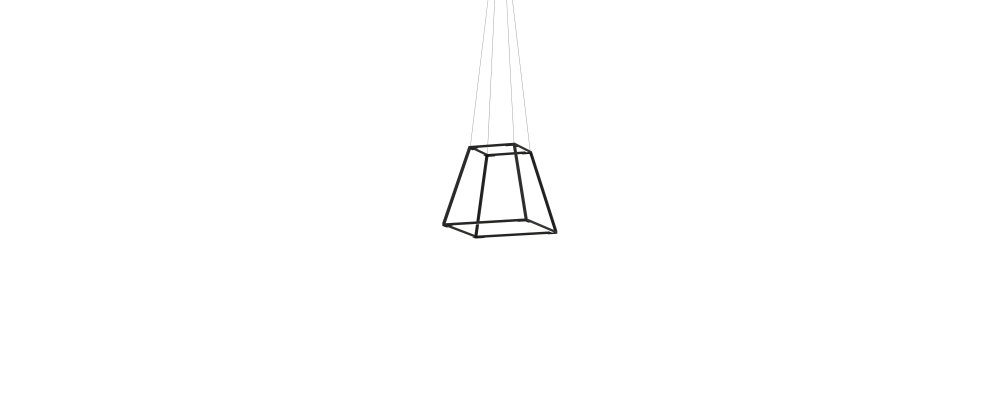 Product Info
Best of NeoCon Gold (2016), iF Design Award (2017).
UL Listed.
Bars can rotate 360 degrees.
Mercury is not added to the LED bulbs.
Light bars on the top tier, bottom tier and sides.
120V, CRI: 90.
Compatible with standard ELV or LED dimmers.
Ambient light and direct light can be achieved at the same time with 2 layers of light.
LEDs have a lifespan of 50,000 hours.